Pet Pictures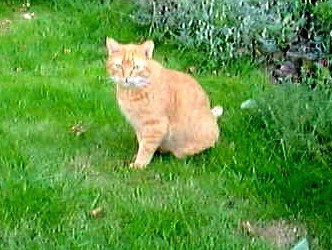 Oscar 1992 - 2010
Oscar, our last cat, was rescued from an unhappy home in 1992.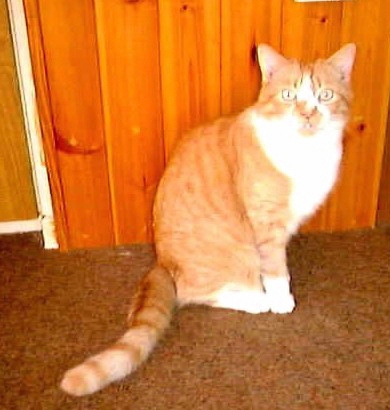 Widget 1992 - 2007
Widget was obtained from a colleague at work, also in 1992.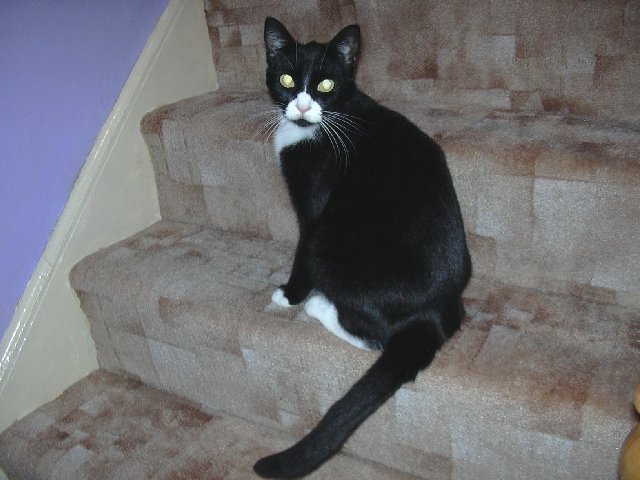 Jess....."inherited" from our daughter in 2004 and given back in 2005!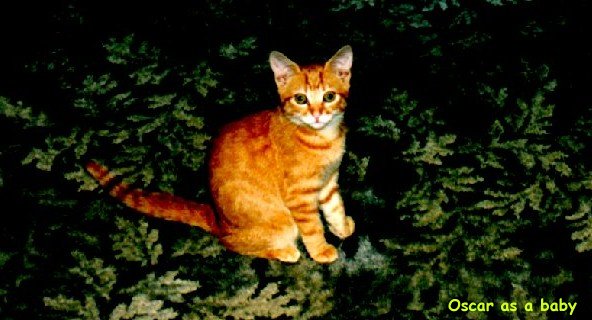 Oscar as a kitten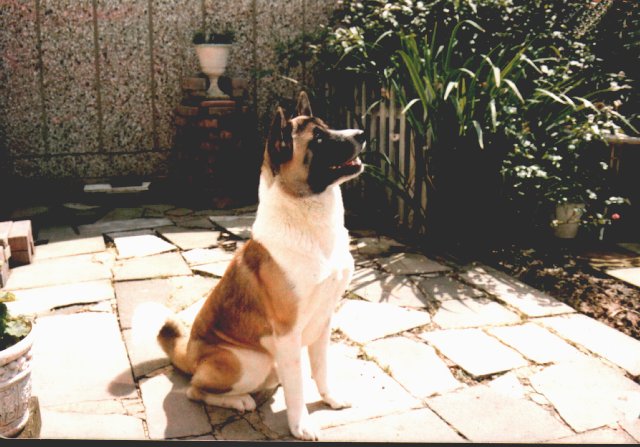 Remy - our Japanese Akita 1986 - 1998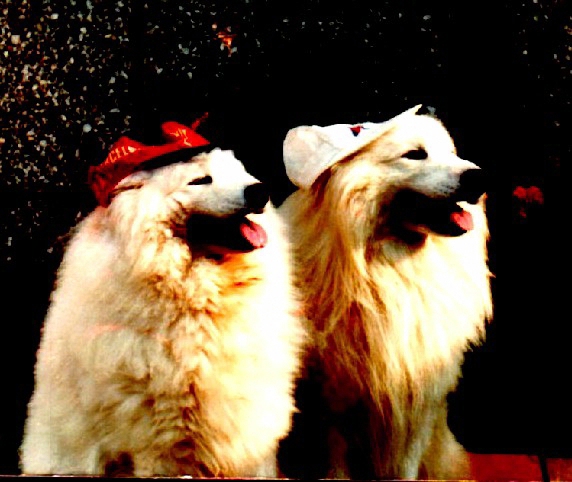 Frosty and Rebel, our mother and son Samoyeds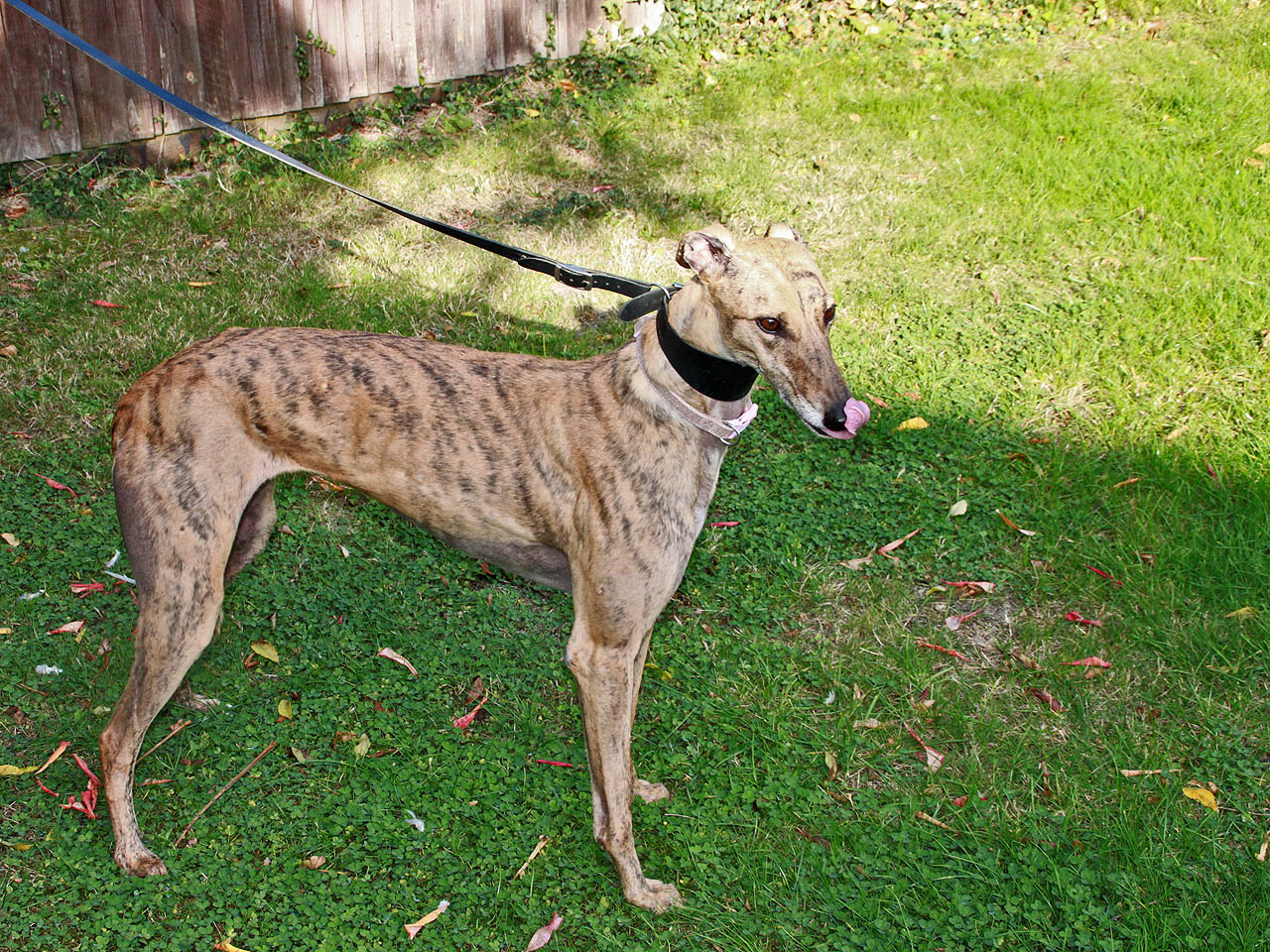 This is Maggie, our latest pet. She is a 5 year old retired racing Greyhound.
Next Page (Genealogy Index)