Sri Lanka
September 2011
A two week holiday in Sri Lanka, staying at the Club Palm Bay Hotel, Marawila - about 30Km north of Colombo. The hotel is surrounded on two sides by a large lagoon edged with trees and mangroves.
Although not a specific "birding" holiday, there were plenty of birds around the hotel and on the boat trip on Negombo Lagoon. We also did a trip to the Chillaw Bird Sanctuary. From the pictures you will see that Chillaw was by far the best location
I recorded a total of 56 species, although three still have to be confirmed.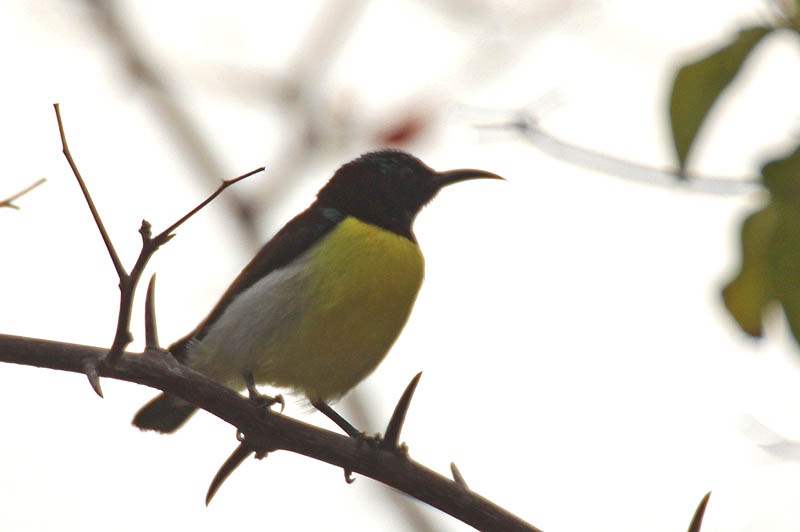 Purple-rumped Sunbird (Hotel)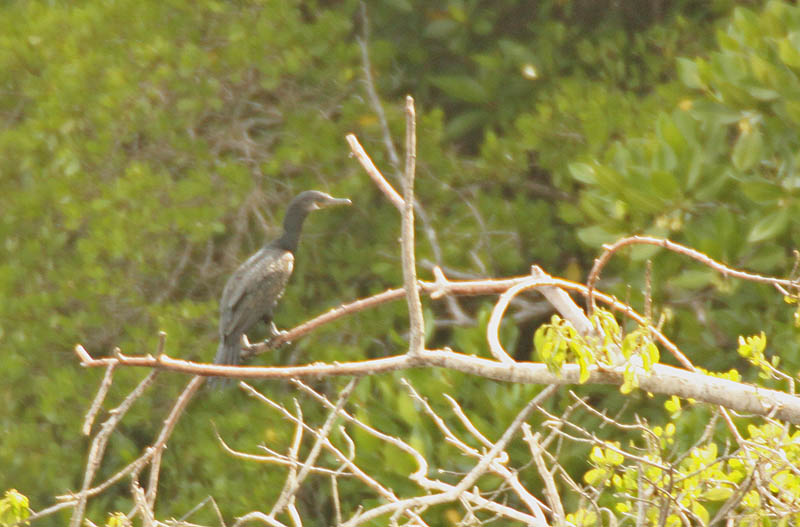 Little Cormorant (Hotel)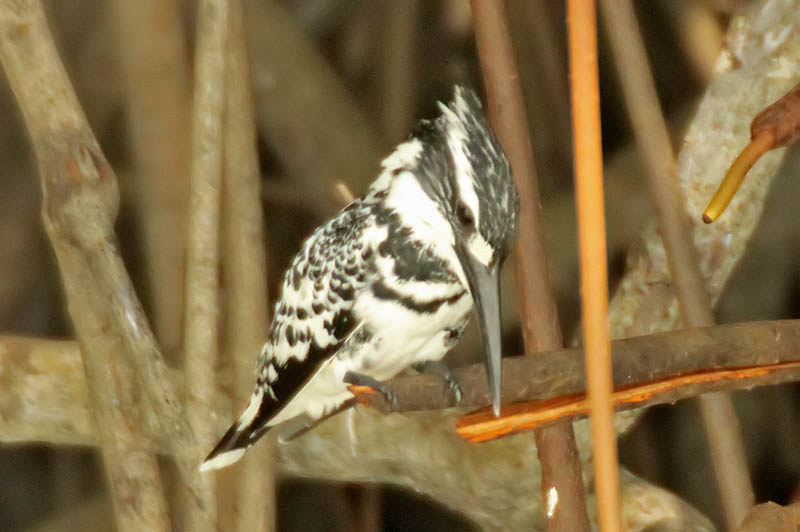 Lesser Pied Kingfisher (Negombo Lagoon)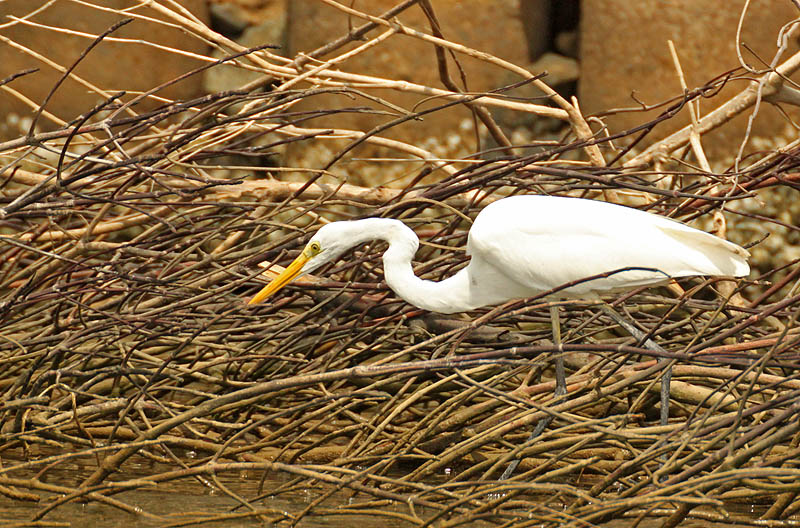 Intermediate Egret (Negombo Lagoon)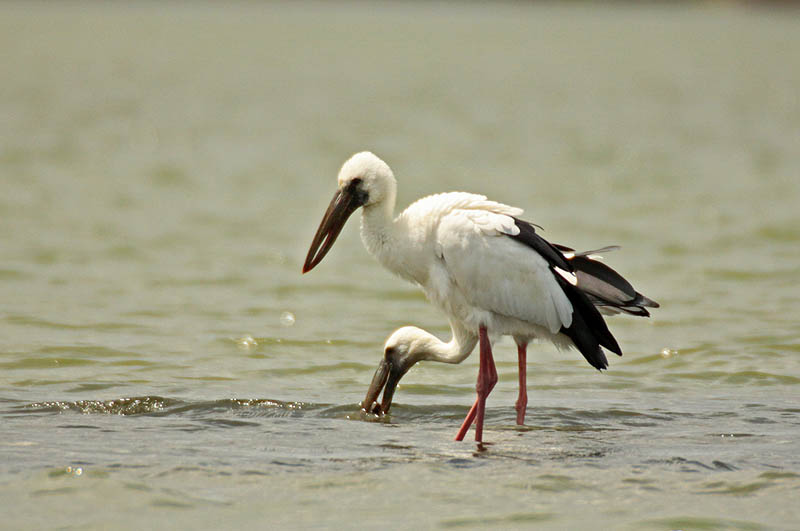 Asian Openbill (Negombo Lagoon)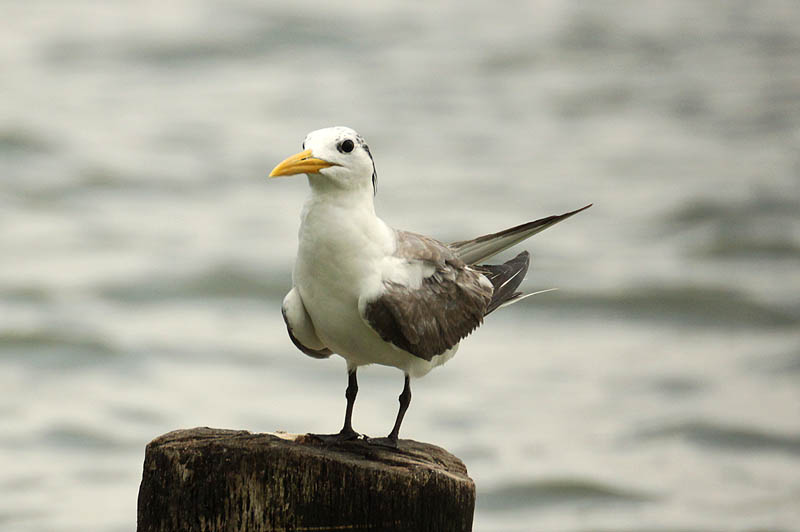 Great Crested Tern (Negombo Lagoon)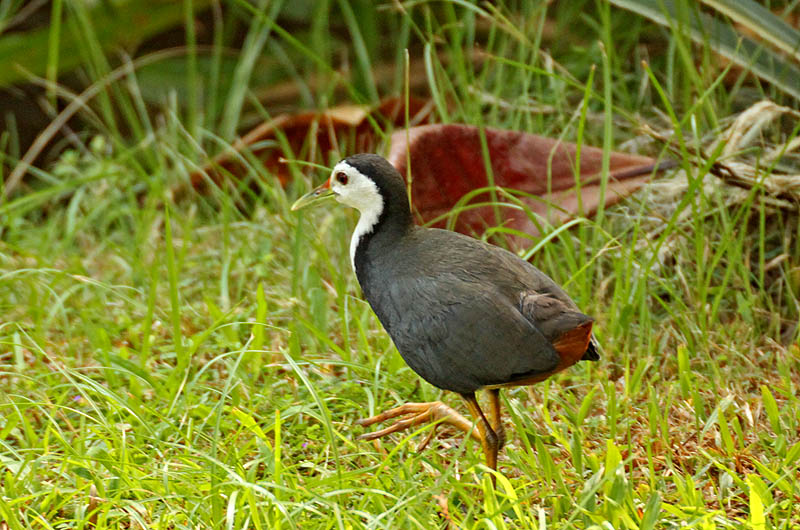 White-breasted Waterhen (Hotel)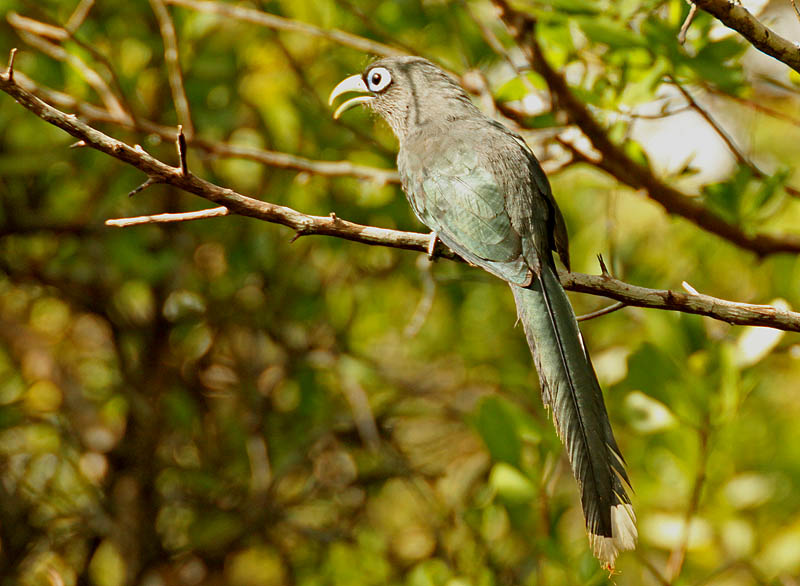 Blue-faced Malkoha (Hotel)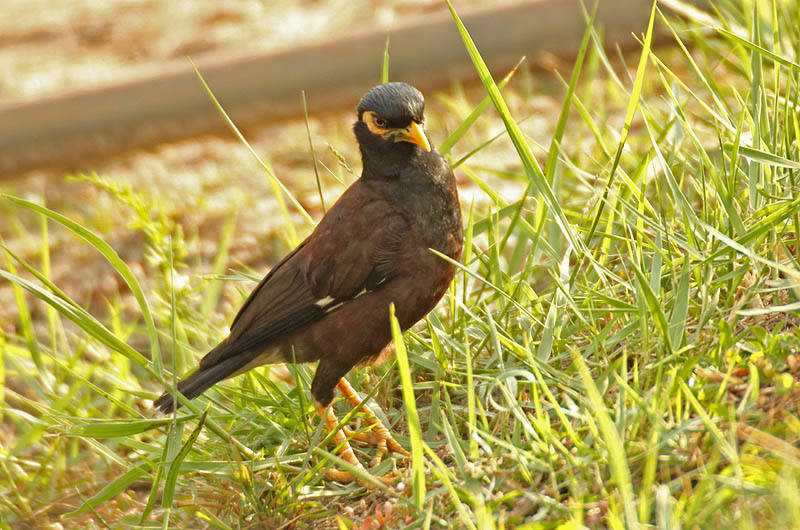 Common Myna (Hotel)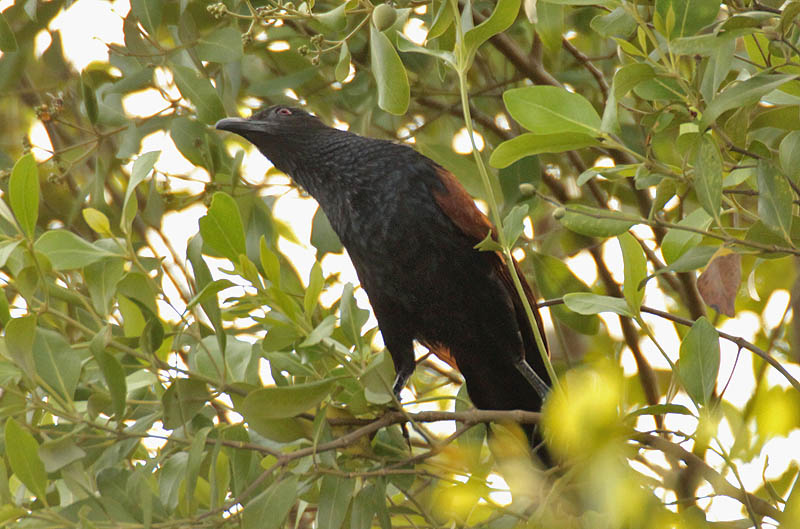 Southern Coucal (Hotel)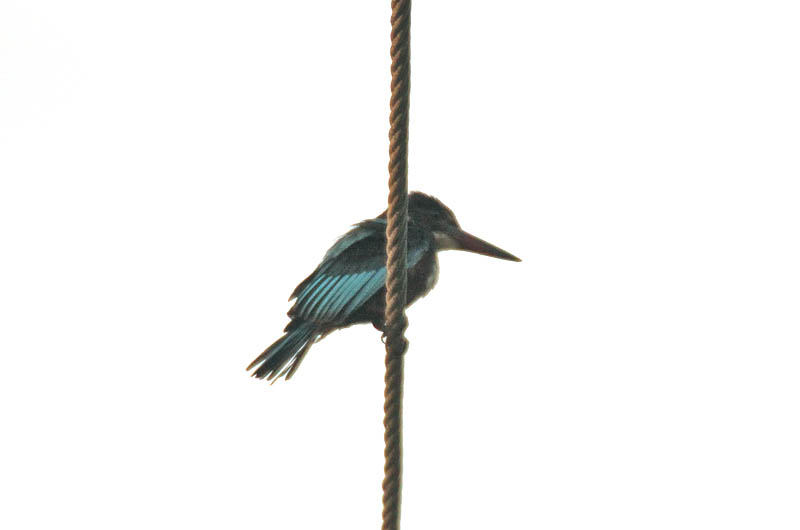 White-throated Kingfisher (Hotel)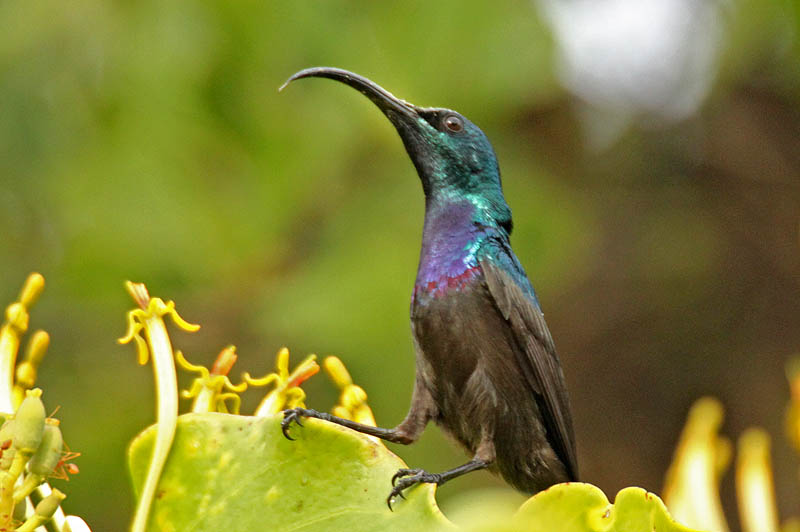 Loten's Sunbird (Hotel)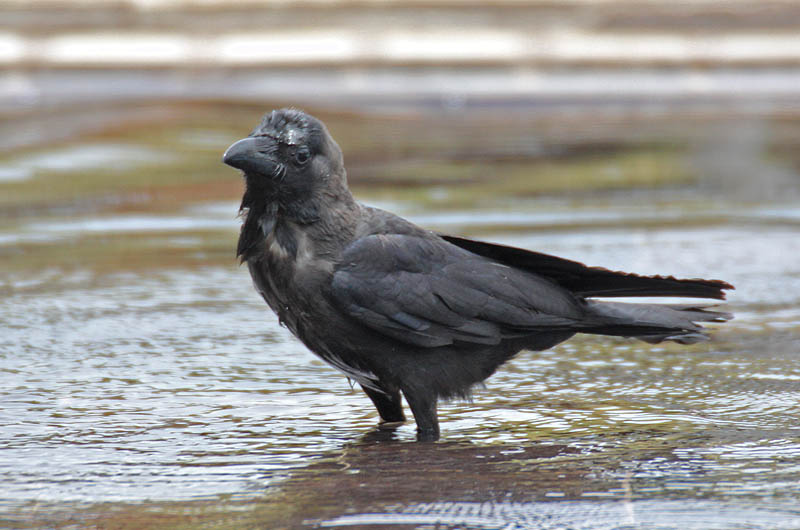 House Crow (Hotel)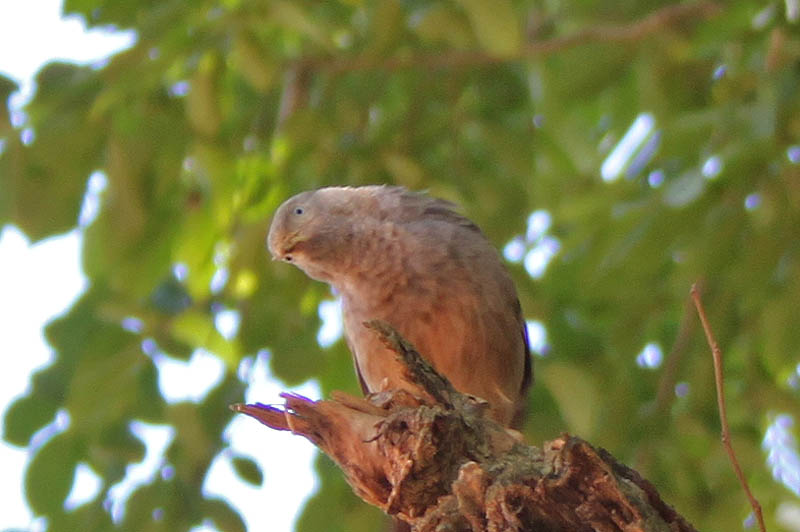 Yellow-billed Babbler (Pinnawalla)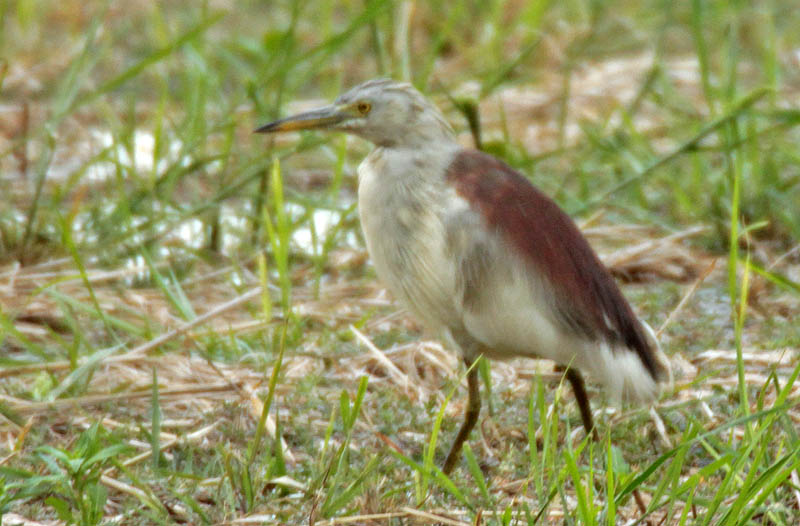 Indian Pond Heron (Chillaw)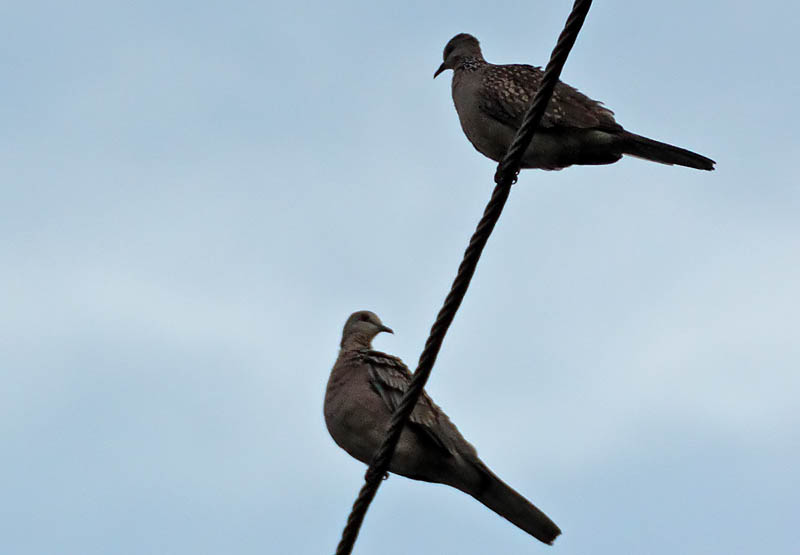 Spotted Doves (Chillaw)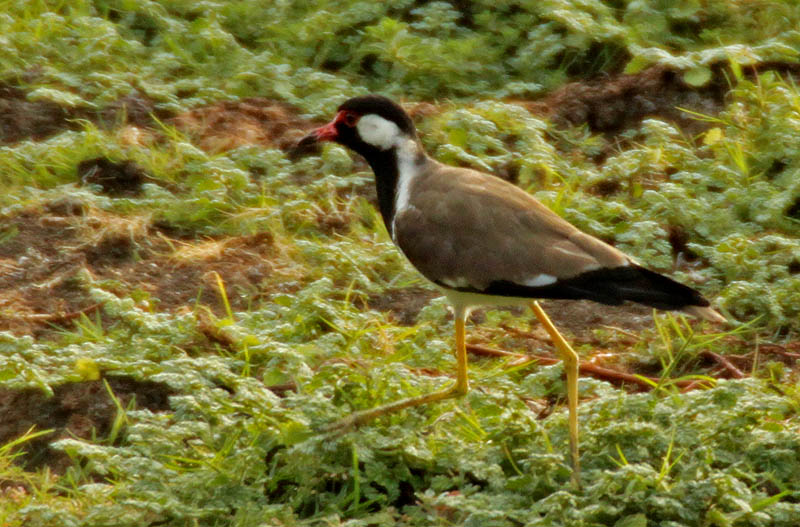 Red-wattled Lapwing (Chillaw)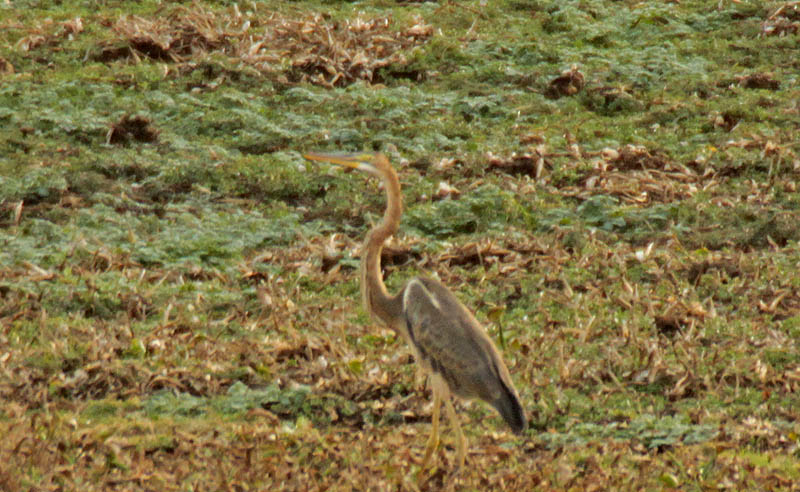 Purple Heron - Juvenile (Chillaw)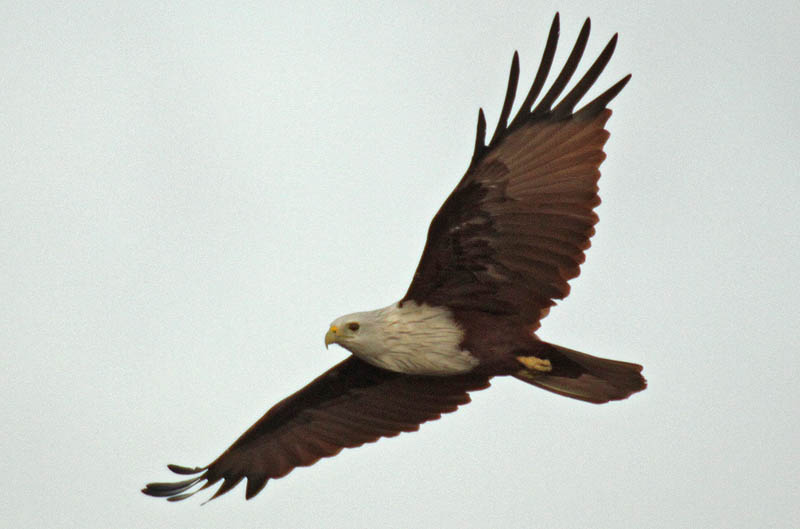 Brahminy Kite (Chillaw)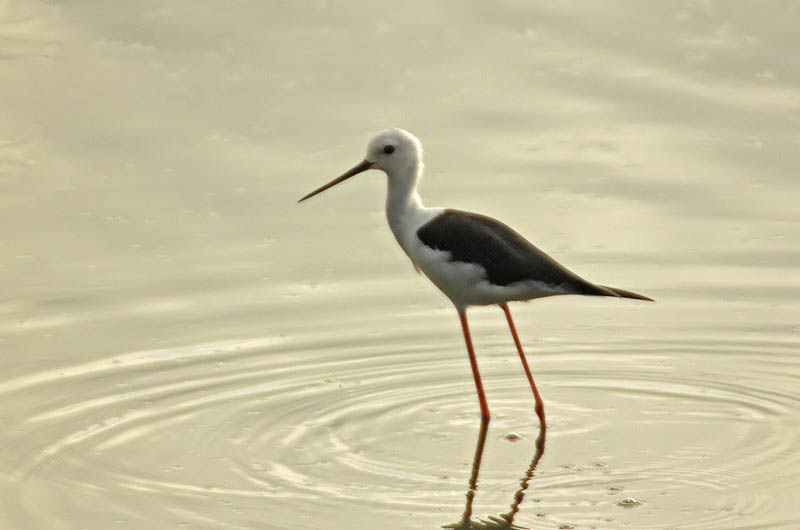 Black-winged Stilt (Chillaw)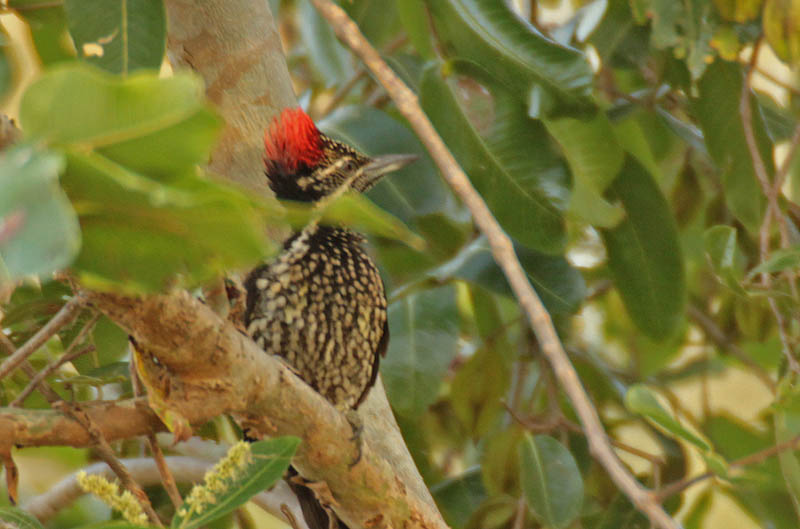 Black-rumped Flameback (Chillaw)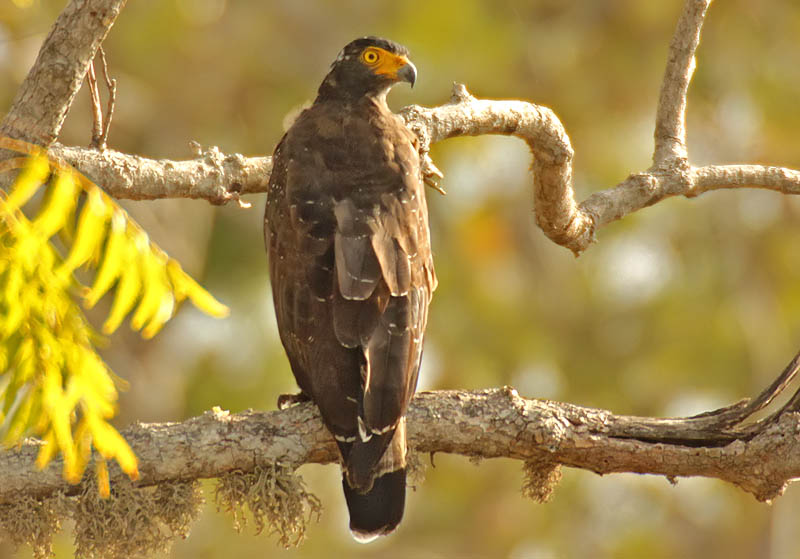 Crested Serpent Eagle (Chillaw)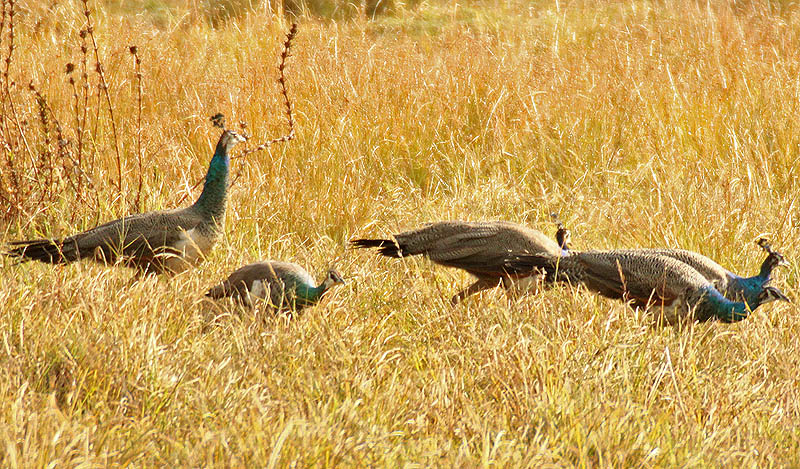 Indian Peafowl (Chillaw)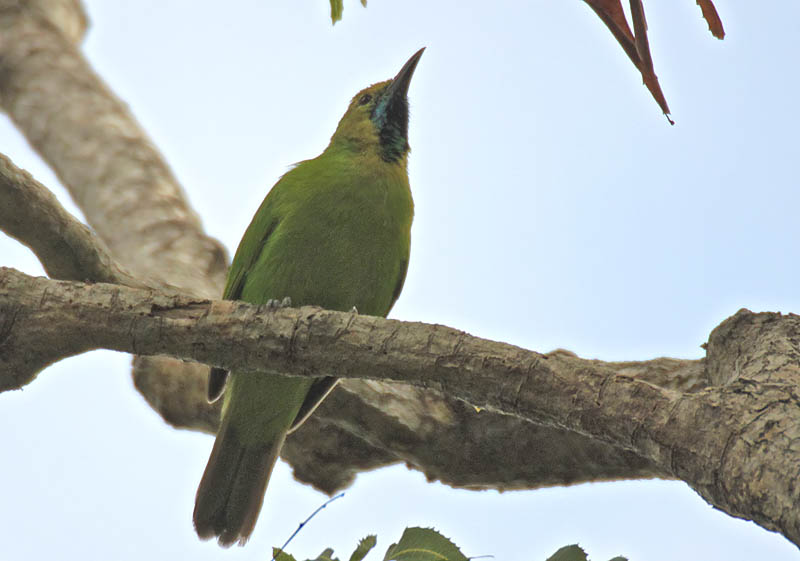 Jerdon's Leafbird (Chillaw)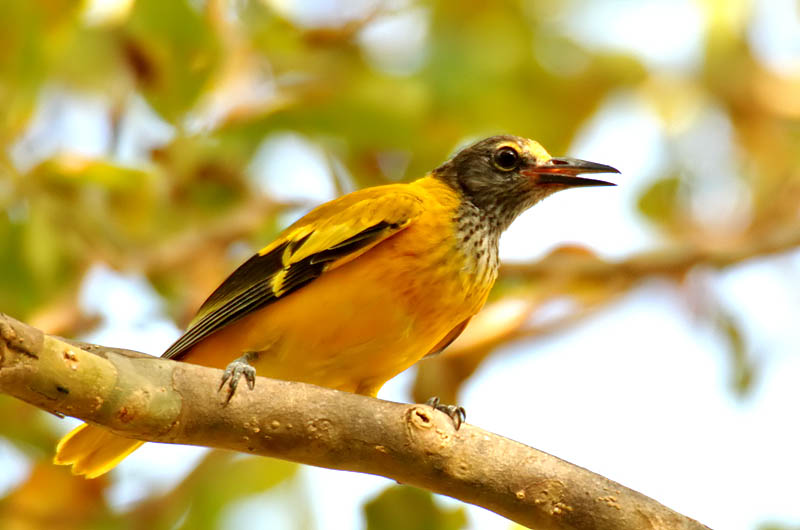 Black-hooded Oriole (Chillaw)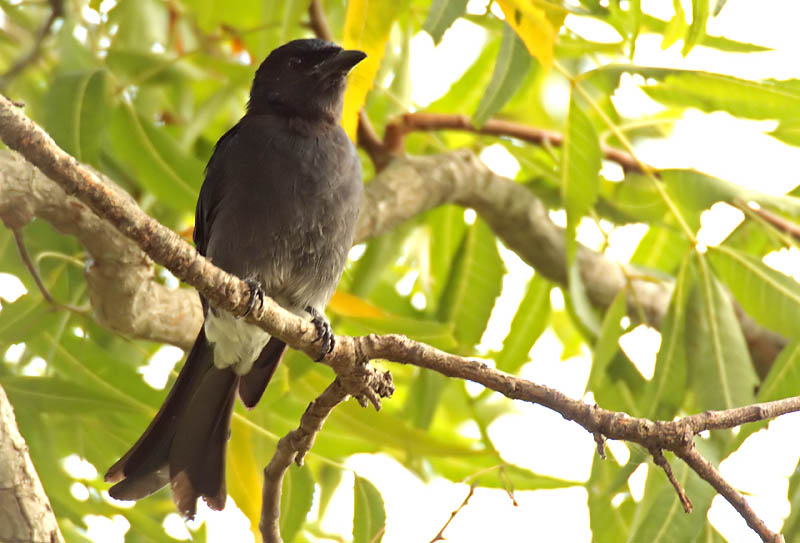 White-bellied Drongo (Chillaw)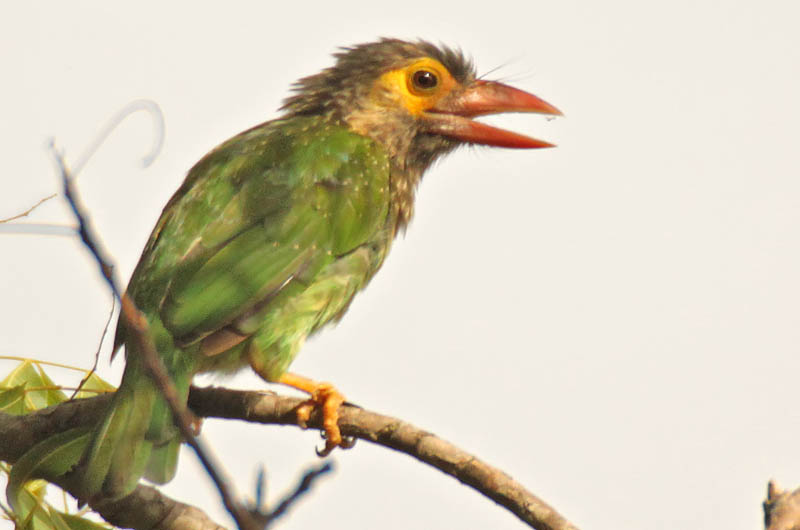 Brown-headed Barbet (Chillaw)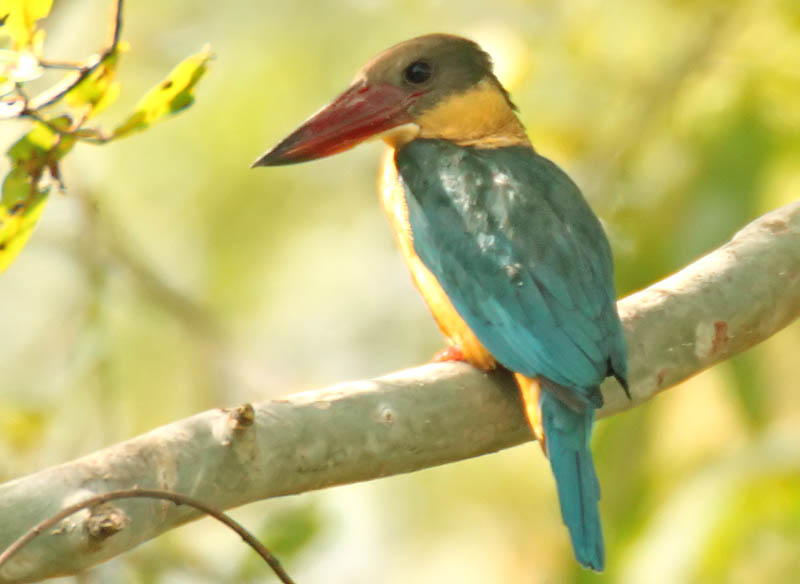 Stork-billed Kingfisher (Chillaw)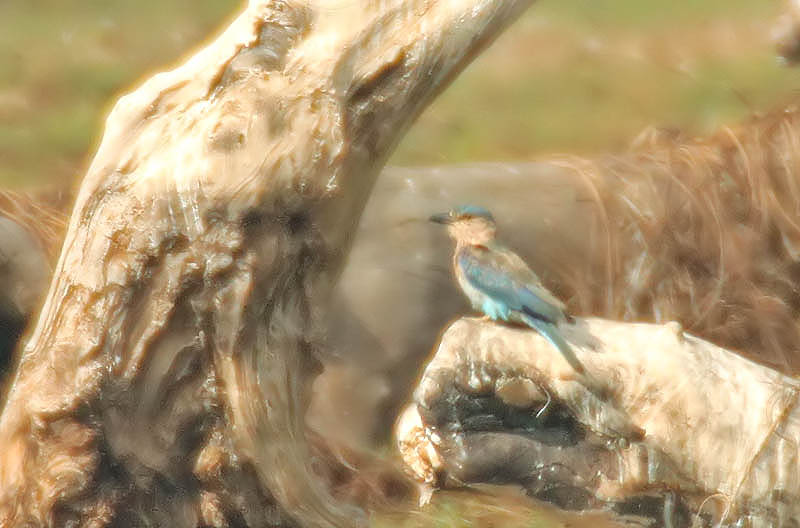 Indian Roller (Chillaw)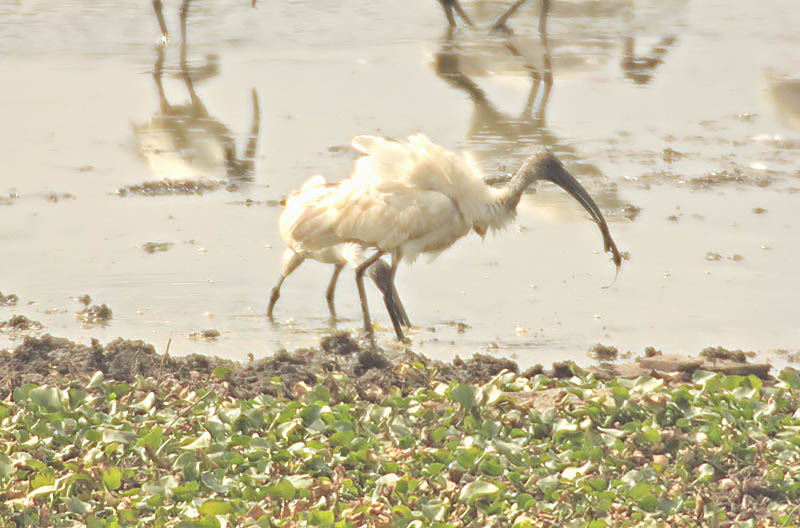 Black-headed Ibis (Chillaw)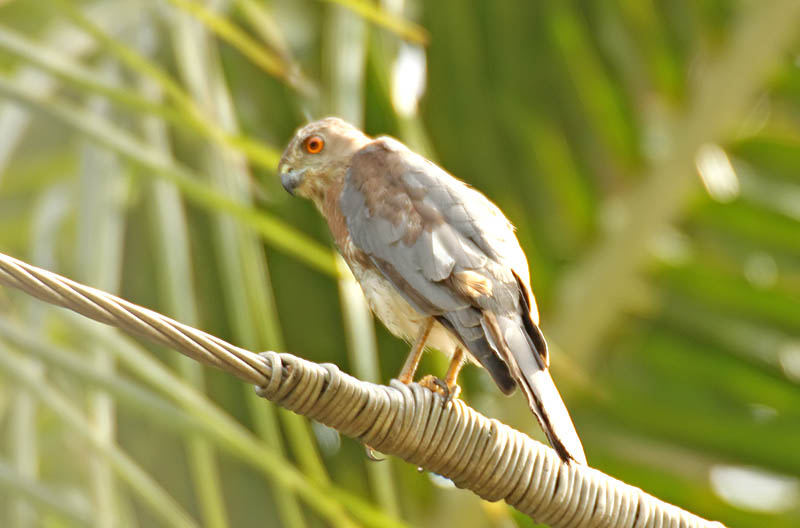 Shikra (Chillaw)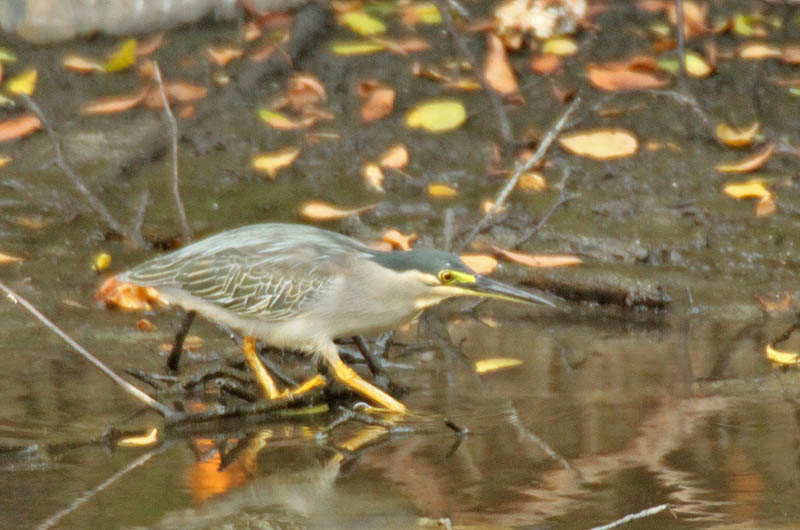 Striated Heron (Hotel)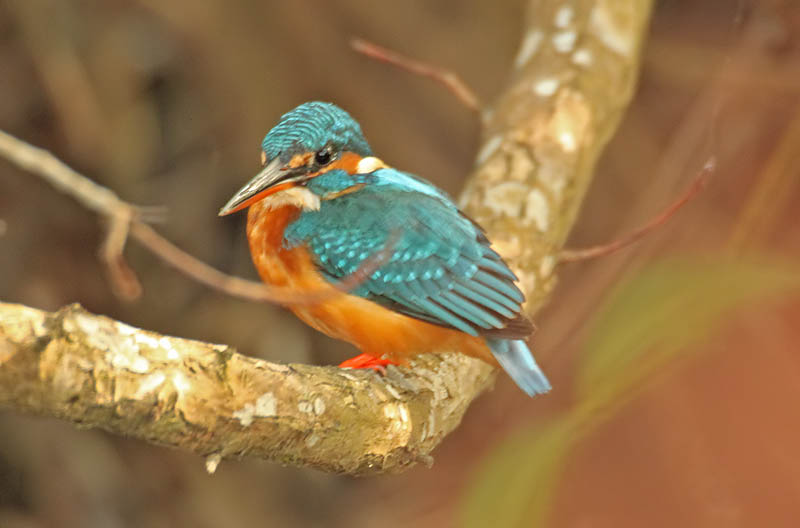 Common Kingfisher (Hotel)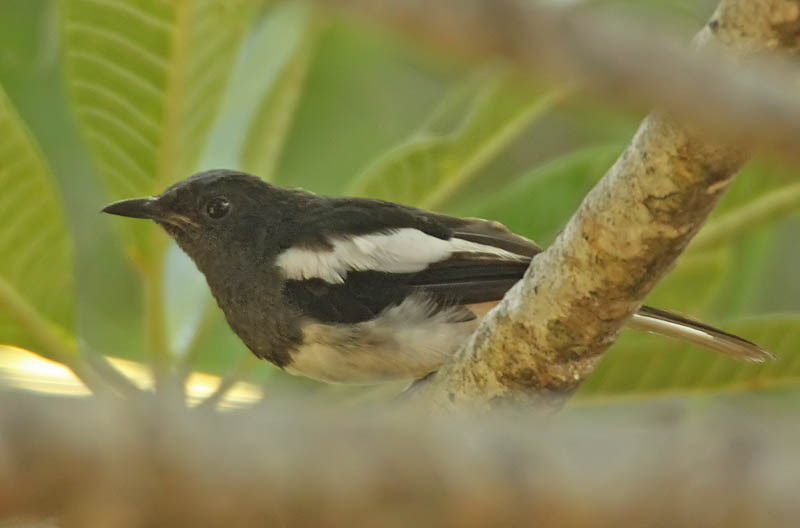 Oriental Magpie-Robin (Hotel)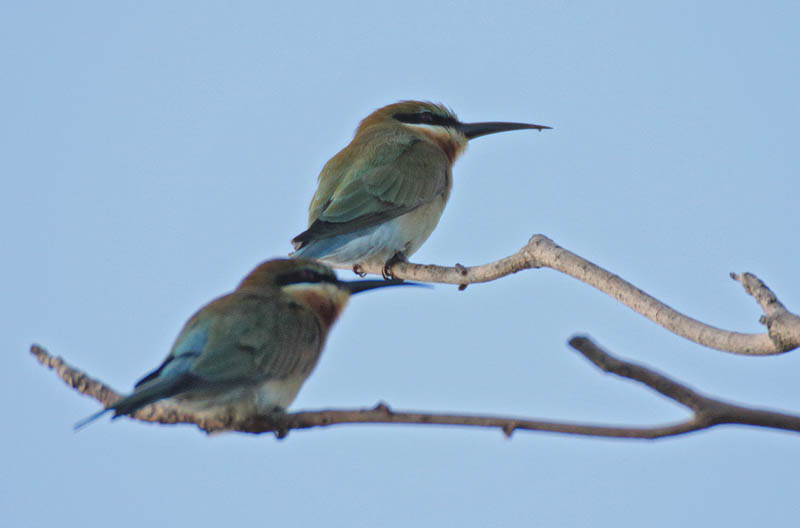 Blue-tailed Bee Eaters (Hotel)