Florida 2016
A two week break at a Disney resort Hotel in Florida in late January, with a half-day visit to the Merritt Island Nature refuge.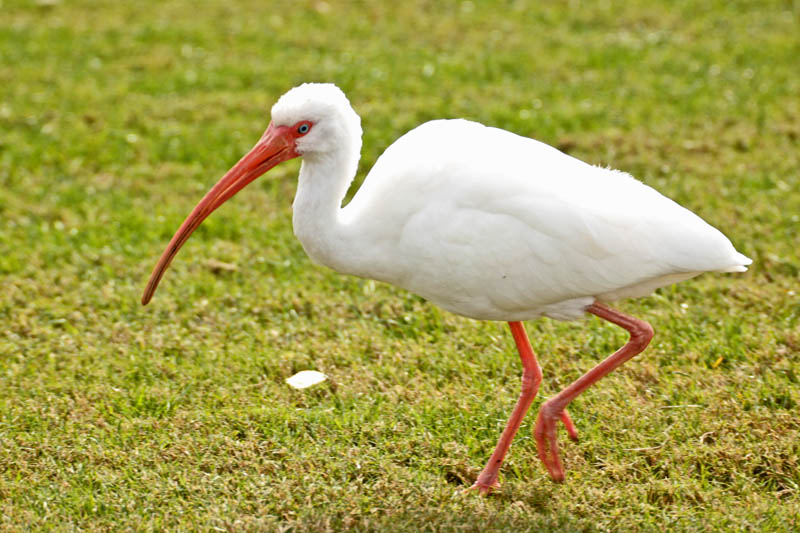 White Ibis (9580)
These birds were everywhere, even walking around the Theme Parks amongst the crowds.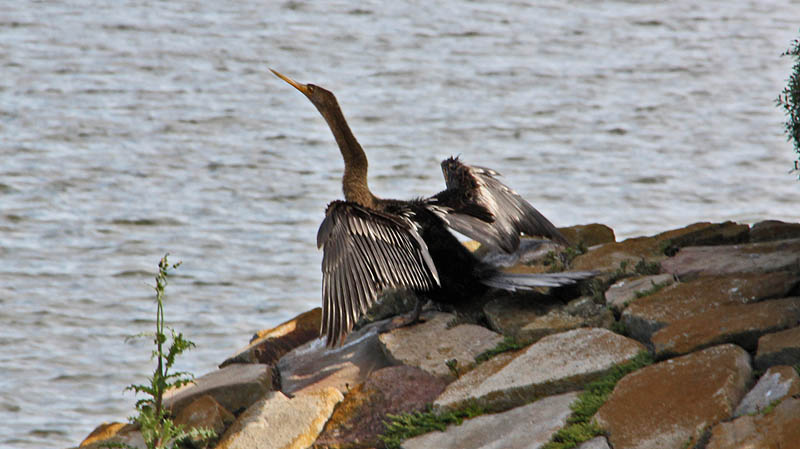 Anhinga (9590)
Again, very common and similar to our Cormorant.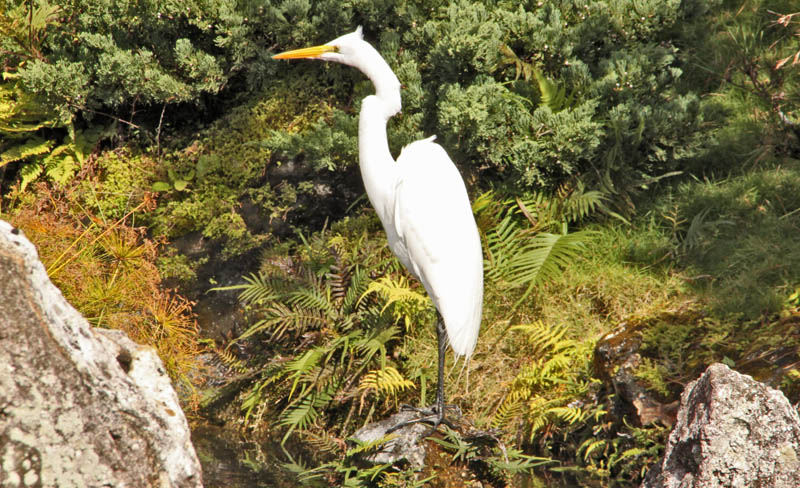 Great Egret (9596)
Another very common bird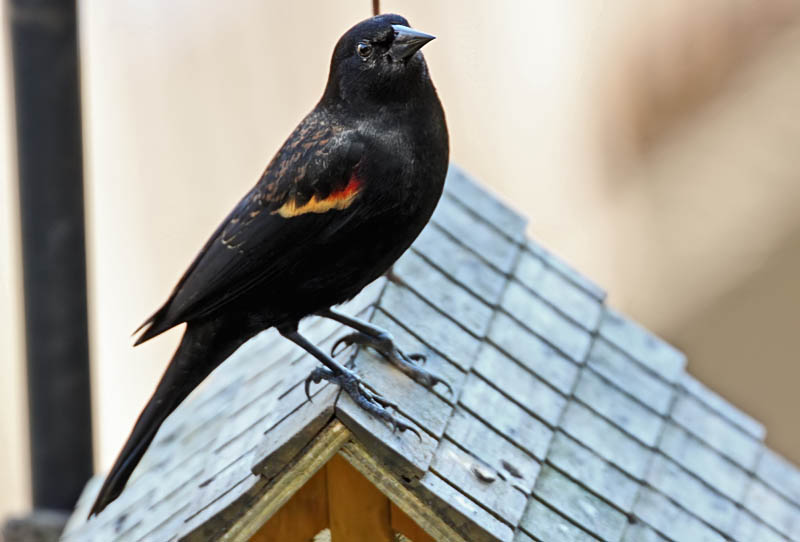 Red-winged Blackbird (9691)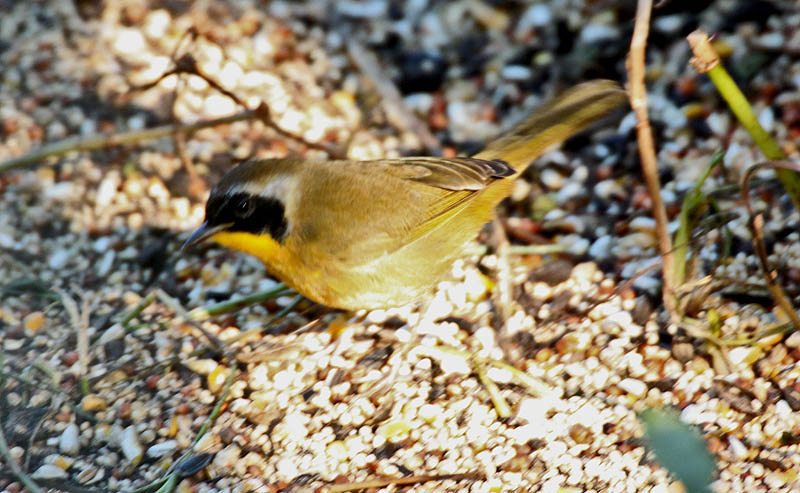 Common Yellowthroat (9694)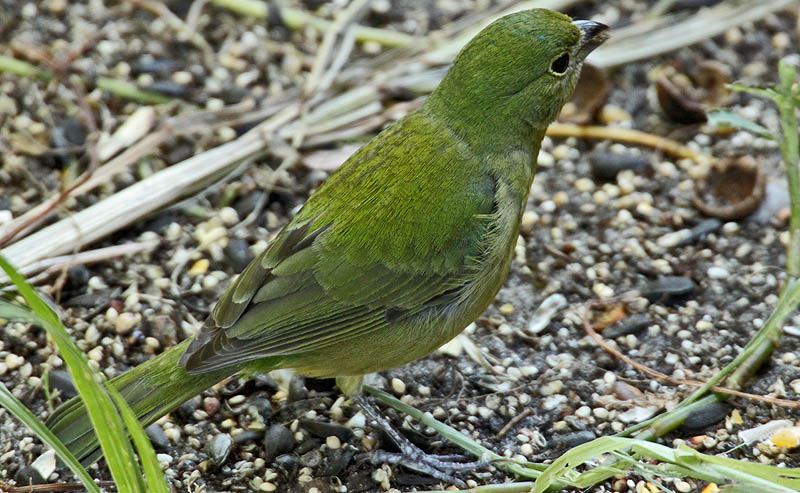 Painted Bunting - female (9698)
A nicely coloured bird but pales into insignificance when you see the male!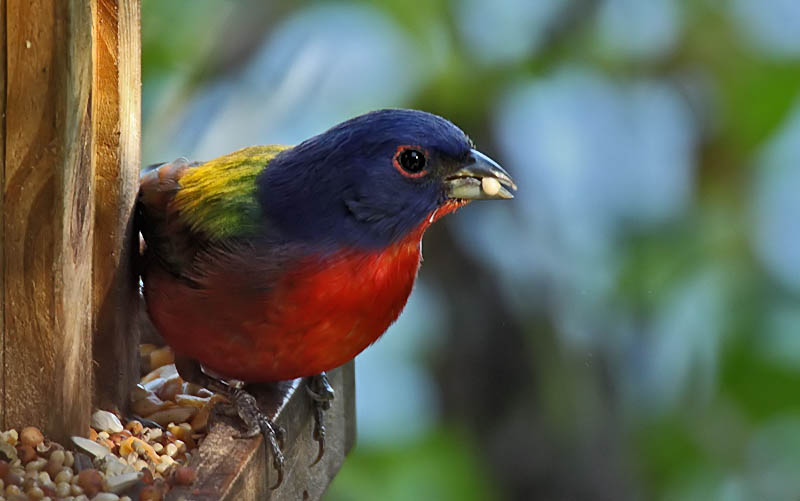 Painted Bunting - male (9704)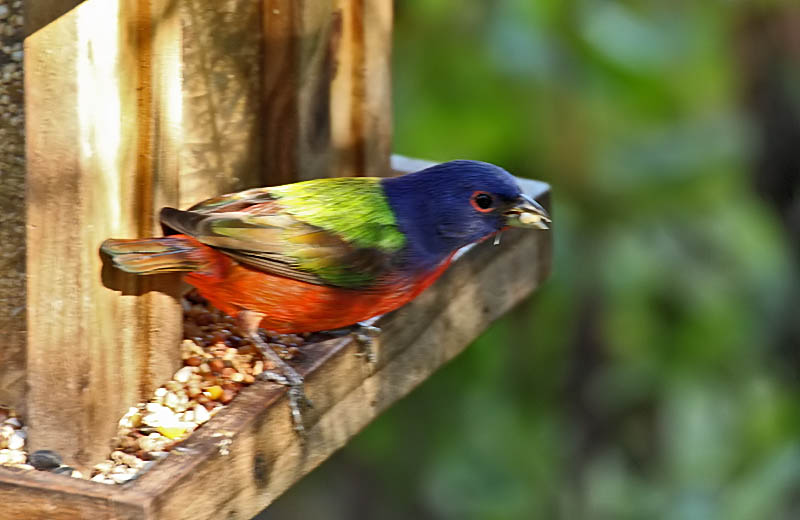 Painted Bunting - male (9709)
I took over 20 pictures of this bird!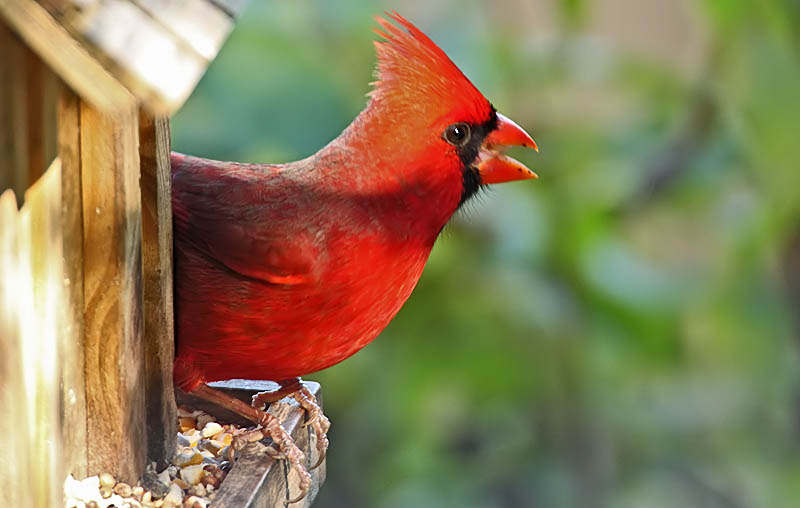 Northern Cardinal - male (9719)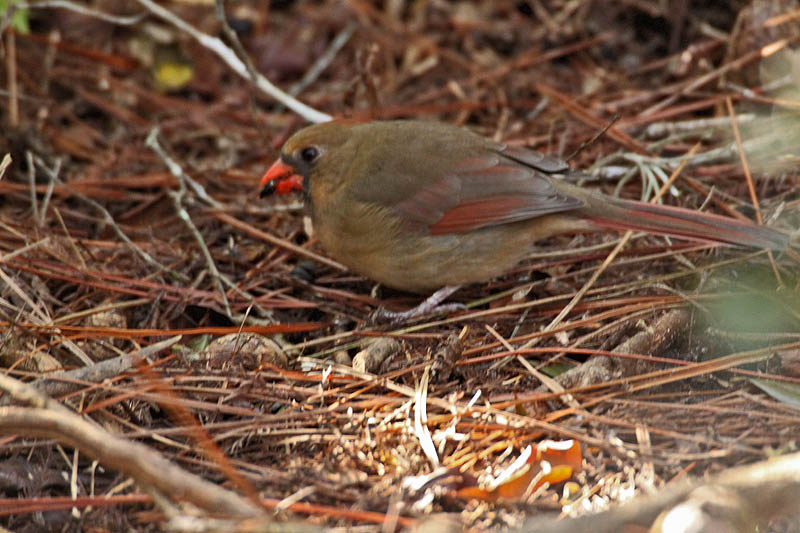 Northern Cardinal - female (9816)
Both Cardinals were very common everywhere we went.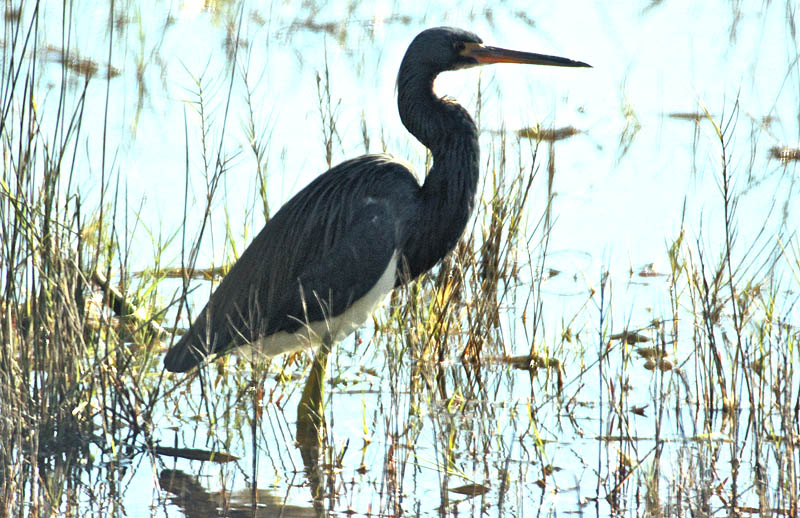 Tricoloured Heron (9734)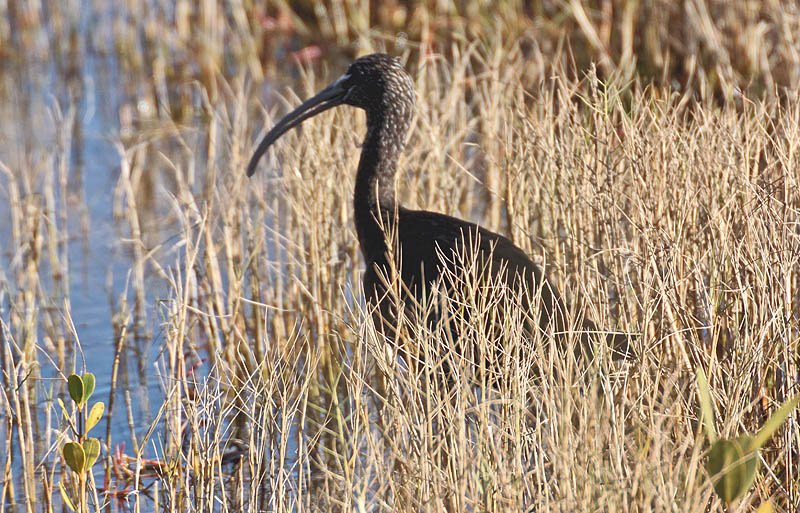 Glossy Ibis (9737)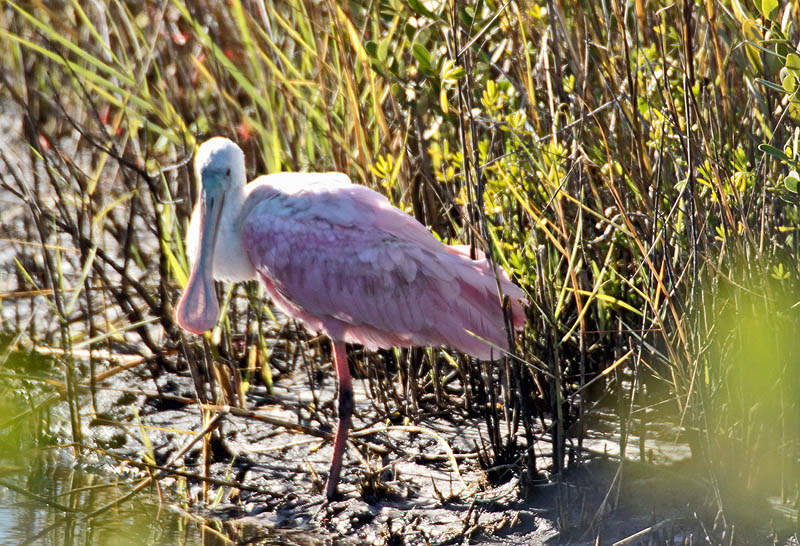 Roseate Spoonbill (9743)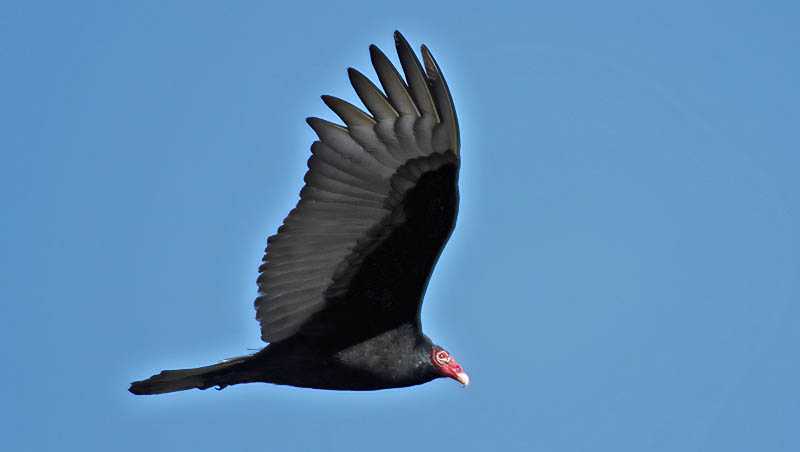 Turkey Vulture (9747)
This was probably the numerous bird that we saw!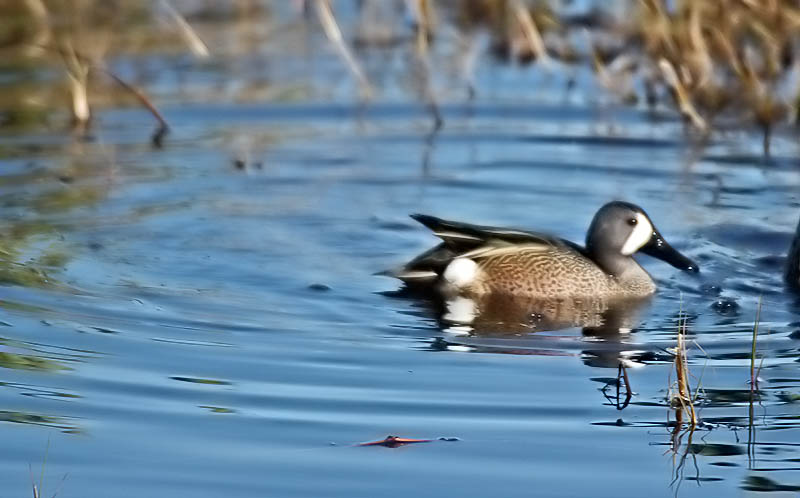 Blue-winged Teal (9753)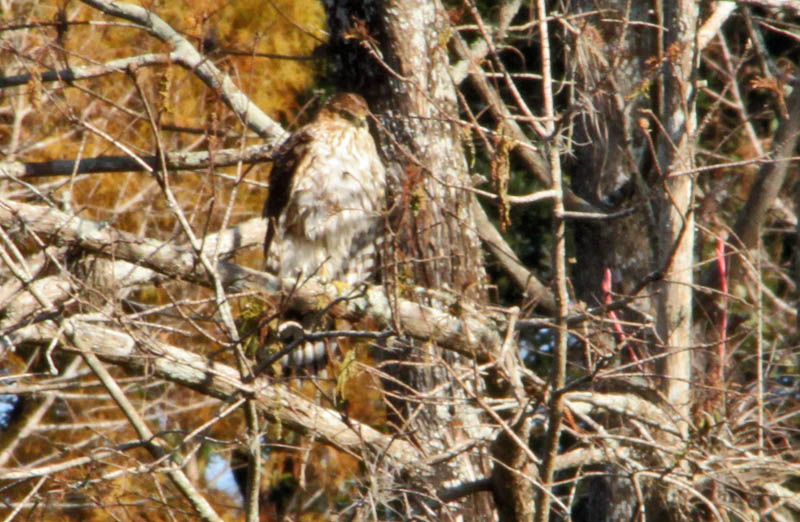 Red-tailed Hawk (9758)
Another bird seen daily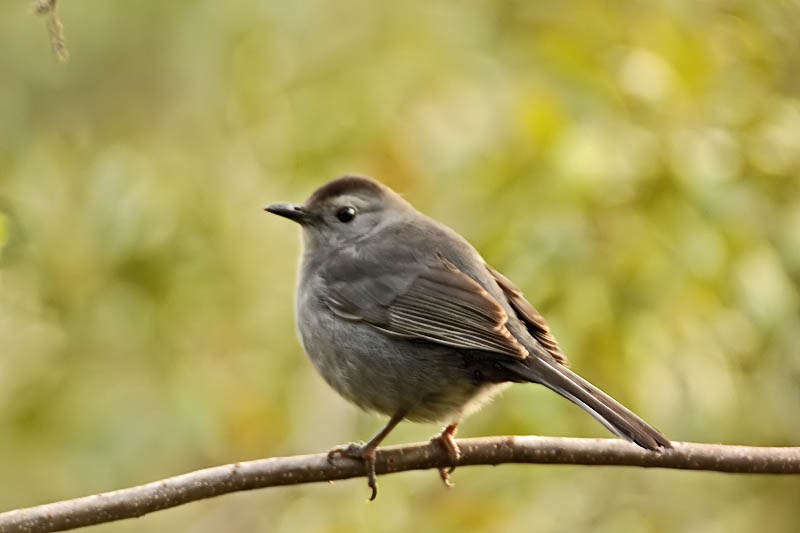 Gray Catbird (9797)
Common around the hotel grounds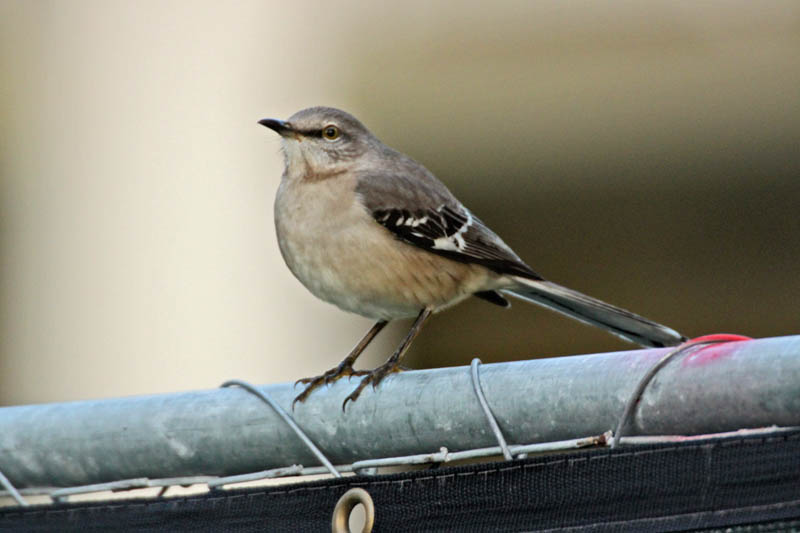 Northern Mockingbird (9811)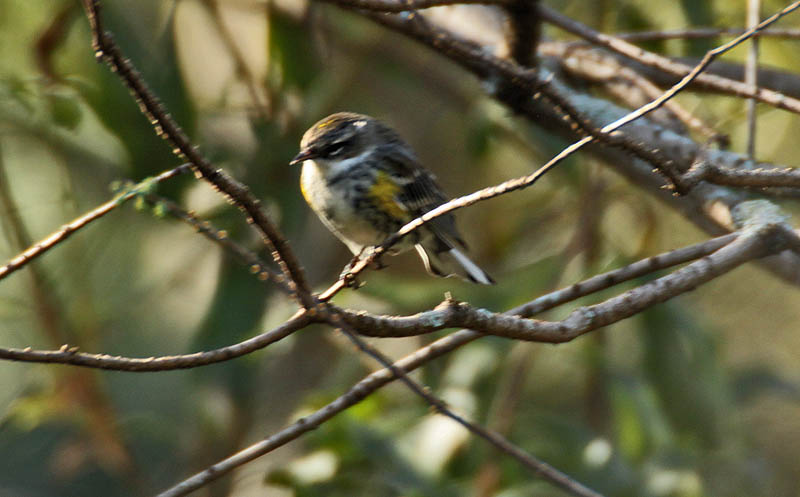 Yellow-rumped Warbler (9813)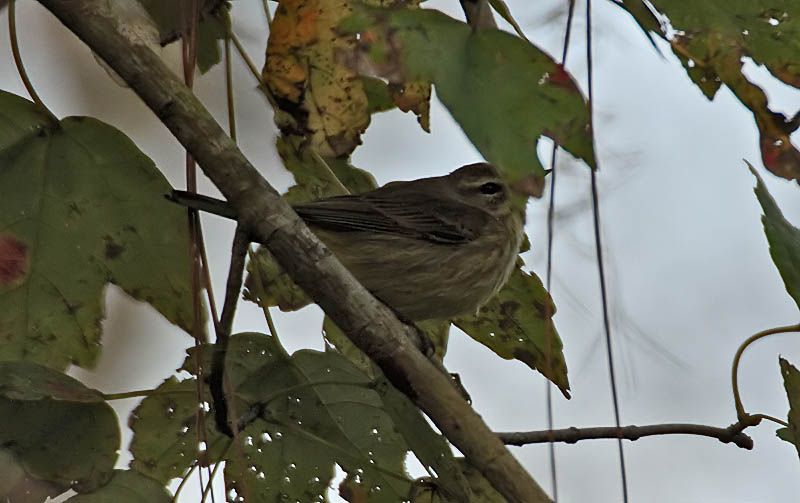 Palm Warbler (9820)
This one had me beaten. Several American birders on Birdforum identified it for me.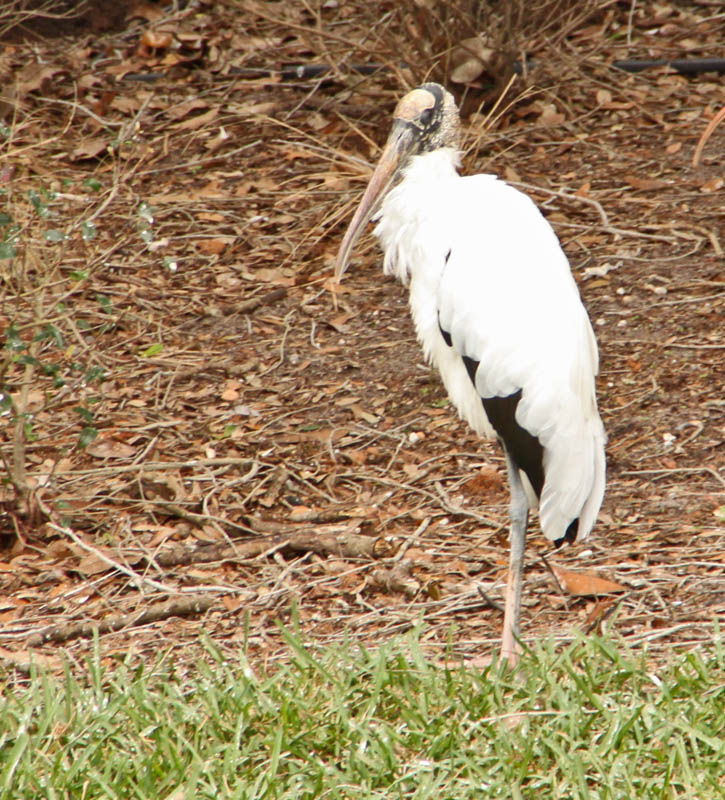 Wood Stork (9843)