British Bird Photographs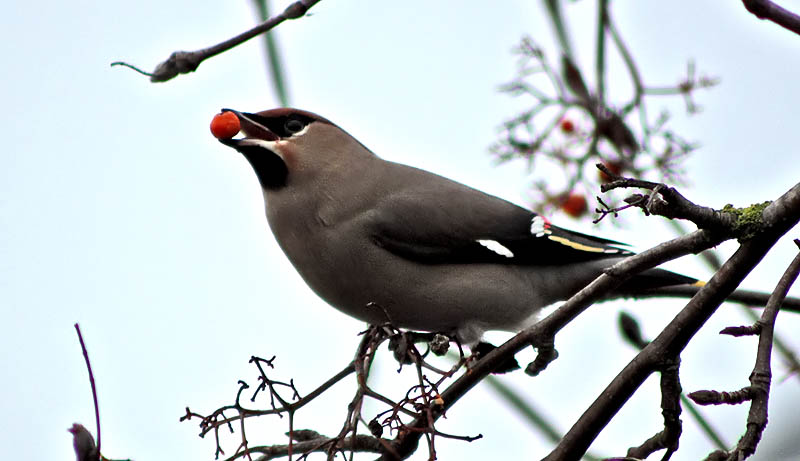 Hello and thanks for visiting my website. My name is Ian Rose and I live in West Essex, UK and I am using this site to display some of my bird photographs. There are quite a lot of them now and more are being added regularly - some are purely "record shots" which I hope to replace with better images in time.
A lot of the pictures are taken at Amwell Nature Reserve in East Herts, my "local patch" but I also make regular visits to Fisher's Green and Hooks Marsh in the Lee Valley Country Park and also Rye Meads RSPB Reserve and Epping Forest. Further away from home, we visit friends in Powys, Wales and some of the photos are taken there, also visits to various parts of the UK have resulted in a few photos.
There are also a few photographs of birds from Tenerife, Sri Lanka and St Lucia taken whilst on holiday.
Equipment
Canon EOS 500D
Canon EOS 300D
Canon 28 - 55
Canon 100-300 Telephoto Zoom
Sigma 170-500 Telephoto Zoom
Now on to the photos:
NEW IMAGES
To view new images simply click on the name of the bird and you will be taken to the appropriate page. The newest images will always be at the top of the page.
Evenjobb, Powys and surrounding area 9-12/5/13
Redpoll (5), Redstart (5), Dipper (3), Pied Flycatcher (4), Kestrel (1), Goldfinch (1), Linnet (1), Buzzard (1), Siskin (1), Blue Tits (1), Great Spotted Woodpecker (1), Wood Warbler (2)
Rye Meads RSPB Reserve 18/5/13
Little Ringed Plover (3), Kingfisher (3)
Galleries
Click on the picture to go to the index page for that particular group of birds.
If you would prefer to select from an ALPHABETICAL LIST, click HERE
Prints, Greetings Cards and Photobooks available here: Order Prints
| | | | |
| --- | --- | --- | --- |
| | | | |
| Locations | Divers & Grebes | Shearwaters, Cormorants & Gannets | Herons |
| | | | |
| Wildfowl - Geese & Swans | Wildfowl - Ducks | Birds of Prey | Gamebirds, Crakes & Rails |
| | | | |
| Waders | Gulls, Terns & Auks | Pigeons | Owls |
| | | | |
| Swifts & Woodpeckers | Larks, Swallows & Pipits | Wrens | Thrushes & Chats |
| | | | |
| Warblers & Flycatchers | Tits, Treecreepers & Nuthatches | Shrikes, Starlings & Crows | Sparrows, Finches & Buntings |
| | | | |
| Other Wildlife | Birds from Oban & Isle of Mull - June 2007 | Birds of Tenerife - 2007 | Insects |
| | | | |
| Birds of Sri Lanka | Birds of St Lucia | | |
Contact me: ian@iananddot.org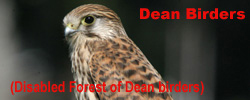 Birding in the Forest of Dean, Gloucestershire
Visitors since 18th October 2006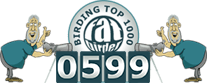 All photographs on this website are copyright © Ian Rose 2006-2012